Blue Austria auf Youtube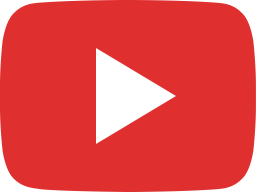 Windkraft ist alles | Die Grünen (Satire)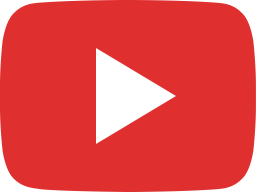 Nehammer Rede im Wirtshaus (ohne Schnitte)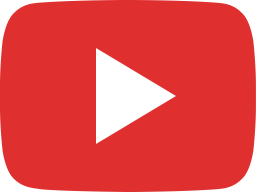 Damit hat ZDF nicht gerechnet.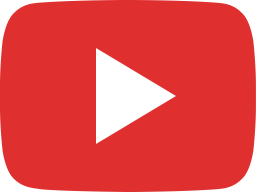 Stuttgart Stammheim Protest und Marsch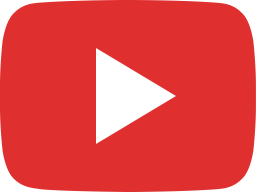 Skandalvideo von Andreas Babler aus dem Jahre 2020. Interview mit Rudi Fussi.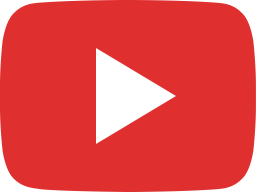 Geh doch Comedy | Sammy Tavalis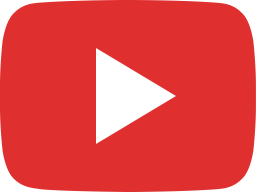 US Richterin geht mit Twitter Leiterin für Zensur hart vor.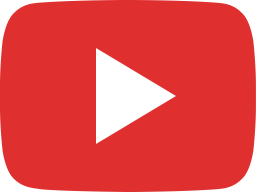 President Trump in Oklahoma "The best is yet to come"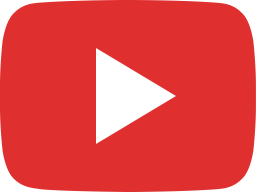 Radio Papperlapapp – Musikstream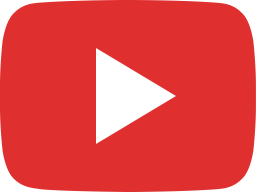 Fang das Licht in der neuen Stromversion =)))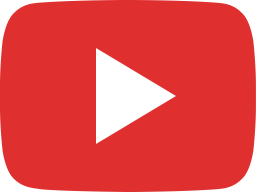 Test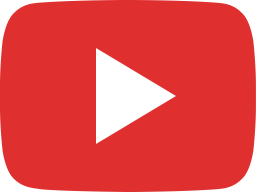 Demonstration Dresden 18.06.22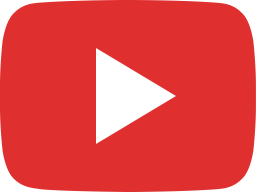 Best of Gerald Grosz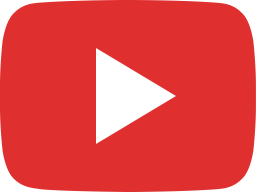 Spiegel TV löscht Beitrag | UKR Soldaten haben Zivis nicht gehen lassen.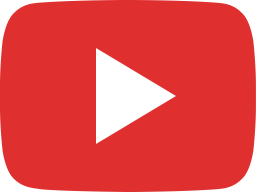 Gleisdorf Gleisdorf, Zug zur Freiheit fährt ein!